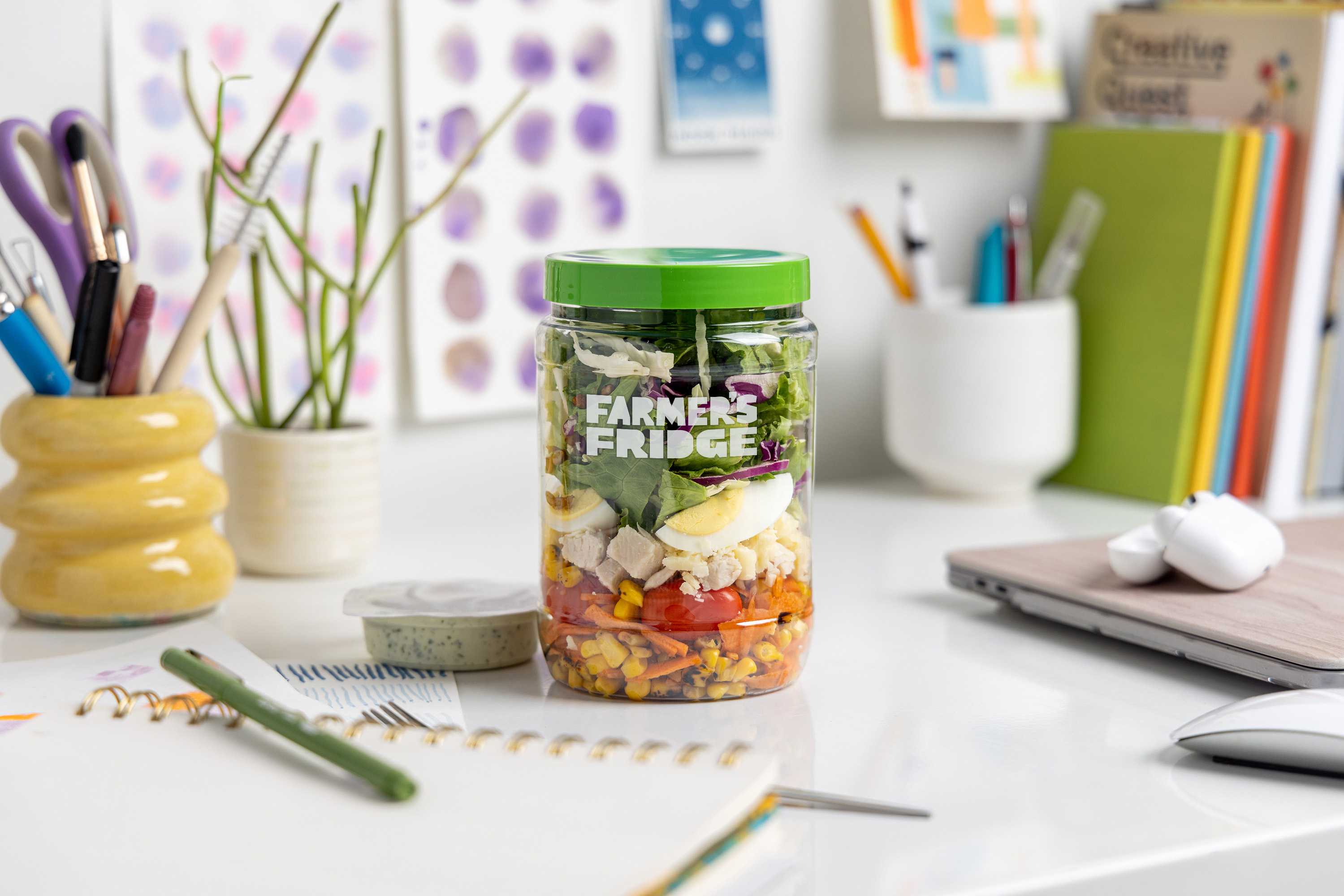 We're Hiring
Join our team and help us build a new kind of food system.
Why work with us?
At Farmer's Fridge, we're committed to making wholesome, delicious food simply accessible, so people can live a little happier. We aim to remove the roadblocks to eating well on the go. That means sourcing top-notch ingredients, handcrafting meals in our kitchen, packing & delivering fresh to our network of Fridges and ensuring the best possible customer experience. Unpurchased items are regularly donated to local food depositories, providing responsibly sourced nutrition to community members in need. If you're passionate about our mission to change the food system for the better, our team just may be the right fit for you. See what it's like to work with us.
We value an open mind, dedication to work, and a collaborative spirit. We hire based on those characteristics, our business' needs, and your qualifications. We do not tolerate discrimination or harassment of any kind — in the hiring process or in the workplace.
Disclosures related to External Agencies and Applicants.